Our History
Dhofar International Development & Investment Holding Co. SAOG (DIDIC) is one of the leading investment holding companies in Oman with its head office at Salalah.
It is a publicly listed Omani investment company with shares quoted on Muscat Securities Market. The company was established in 1987 as a public joint stock company with the objective of economic development of the country along with generation of healthy returns for the shareholders. The current paid up capital of the company is RO 25.872 million (US$ 67.29 million) and the authorized capital is RO 50 million (US$130.04 million).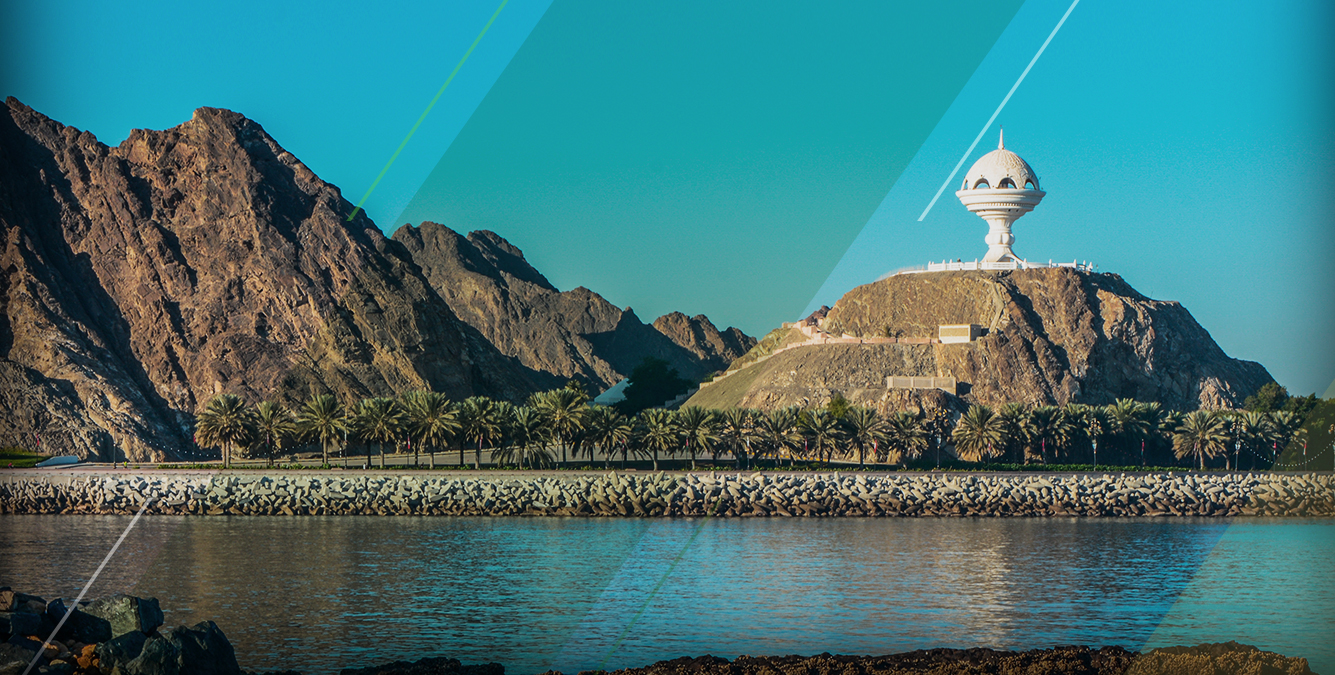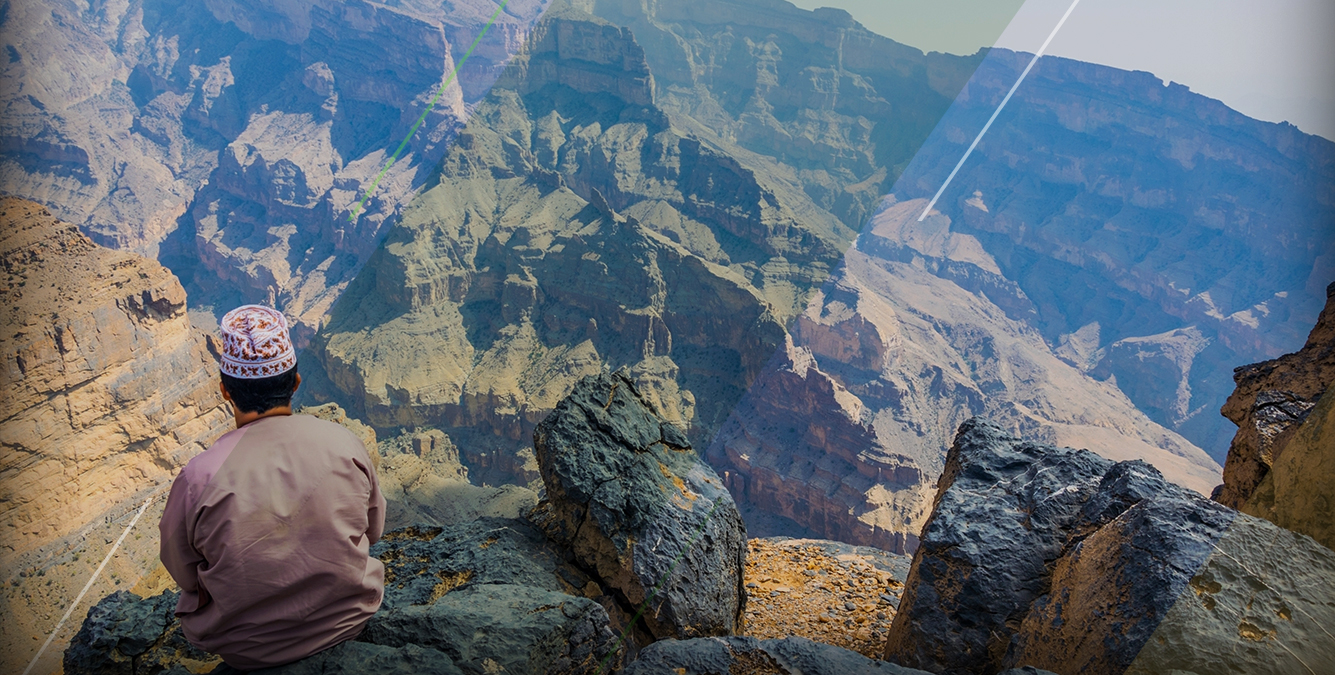 DIDIC has a Wide shareholder base of around 800 investors including pension funds, insurance companies, banks, investment funds, major trading enterprises, well-known financial and business houses and prominent citizens of Oman in addition to certain GCC and foreign investors. The company is quoted on Muscat Securities Market (MSM) where its shares are actively traded. The Company has developed a reputation as one of the leading investment companies in Oman and it invests in all economic and business sectors including new projects and existing activities. As of today, DIDIC has a diversified investment portfolio including investments in both listed and unlisted companies with substantial profits and growth prospects in the future. The asset base of the group as on December 2019 was approximately US$438 million.